Hi - Are you interested in making palm crosses with the Deacons?
Join together at our Church in the Lower Parlor on Friday, March 31st at 10:00 a.m.
Palm Crosses will be distributed to the congregation on Palm Sunday. Additionally, we distribute crosses to our beloved at-home members.
No prior experience necessary! Come and learn! Fun & Fellowship!
Any questions? Please contact Sherri in the Church office 412-264-0470, extension 10 or by emailing: prescor@verizon.net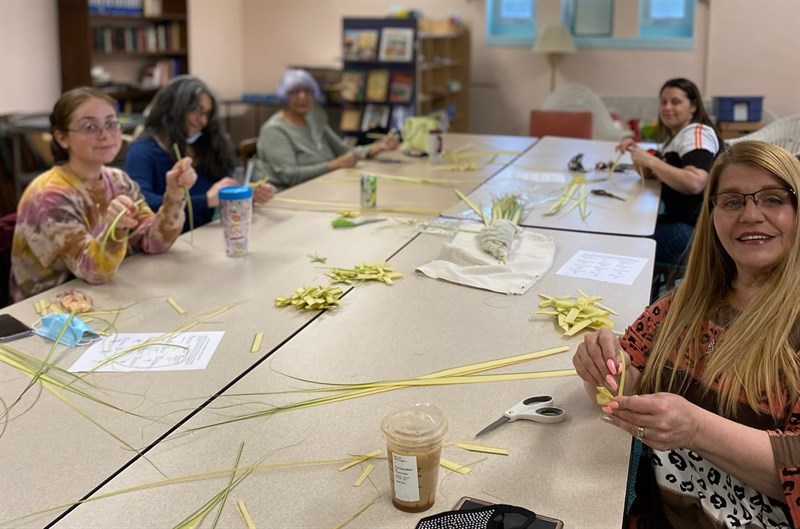 Thank you!!